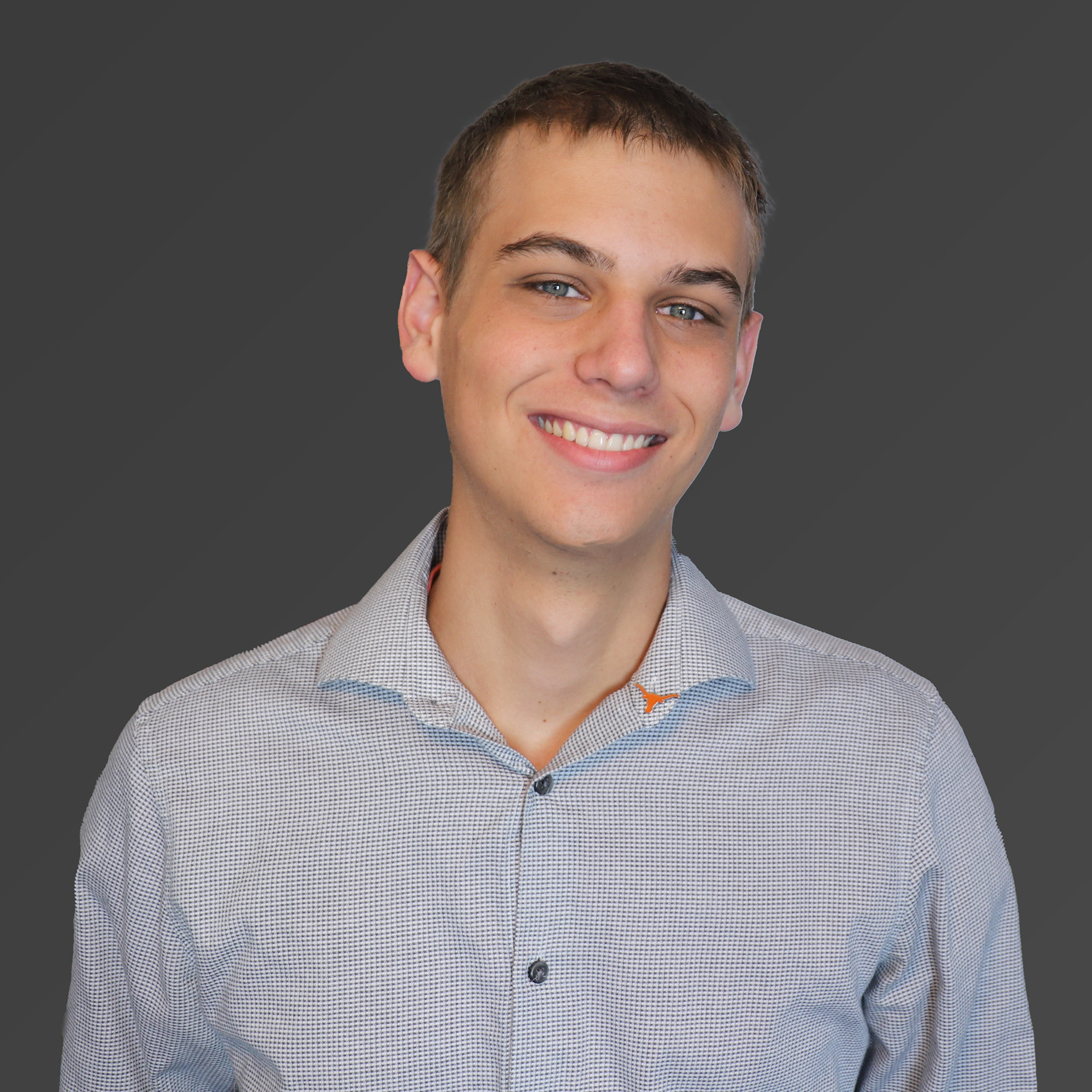 I am an Adobe Certified Associate, and an Adobe Visual Arts Professional. I am studying Design at the University of Texas at Austin, and hope to enter the education field after completing my Bachelor of Fine Arts.
On this website, you'll find some of my work and my experiences. 
Thank you for visiting my online portfolio and your consideration.