Designed for Objects and Spaces, UT Austin, Fall 2022
Department of Design, School of Design and Creative Technologies
The Ask
With a brand, location, and musical artist in tow, create a space that best advertises this artist and brand while utilizing the assigned location/space elements.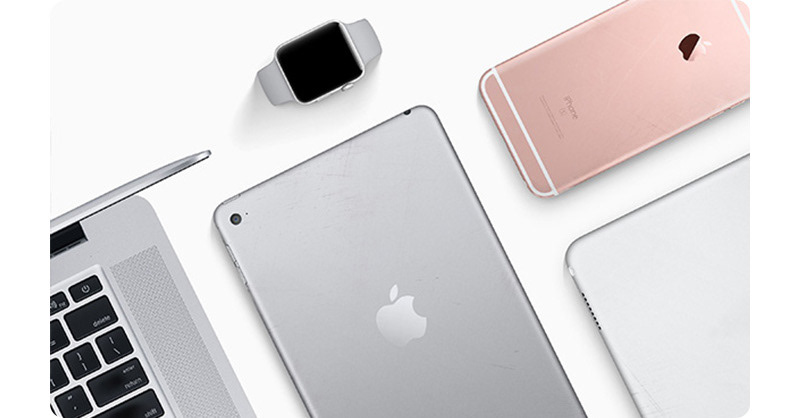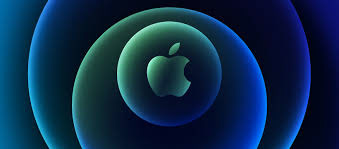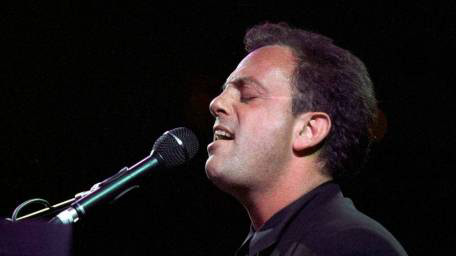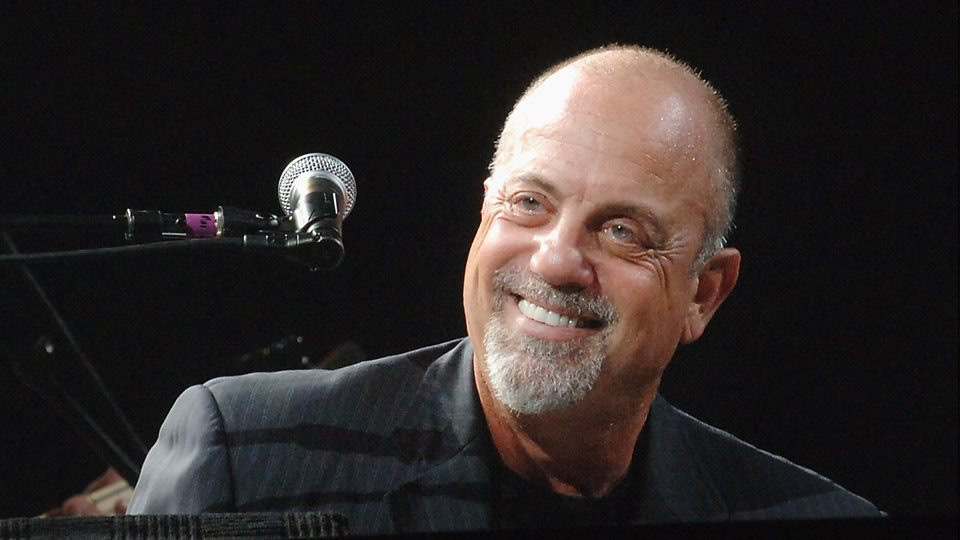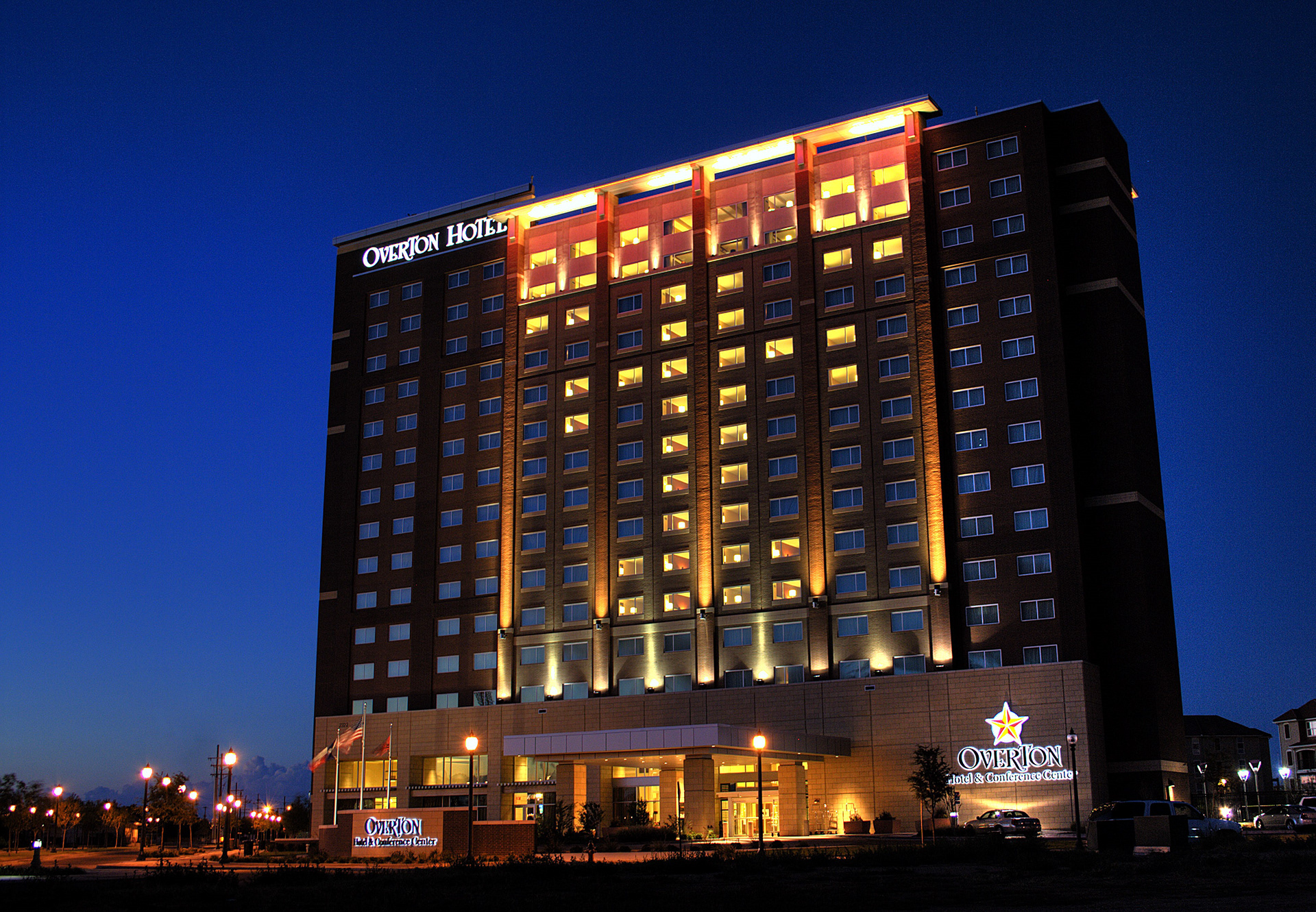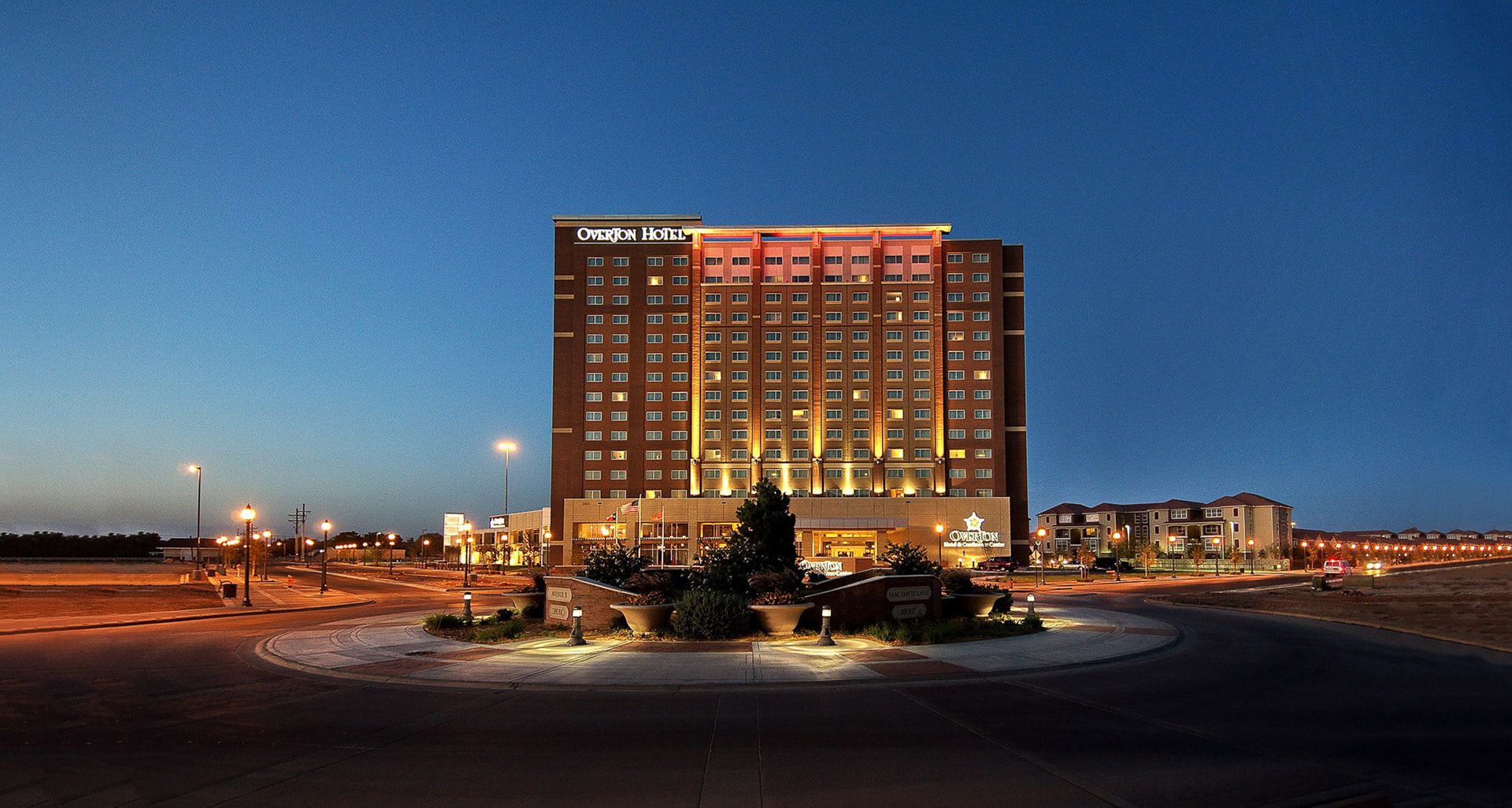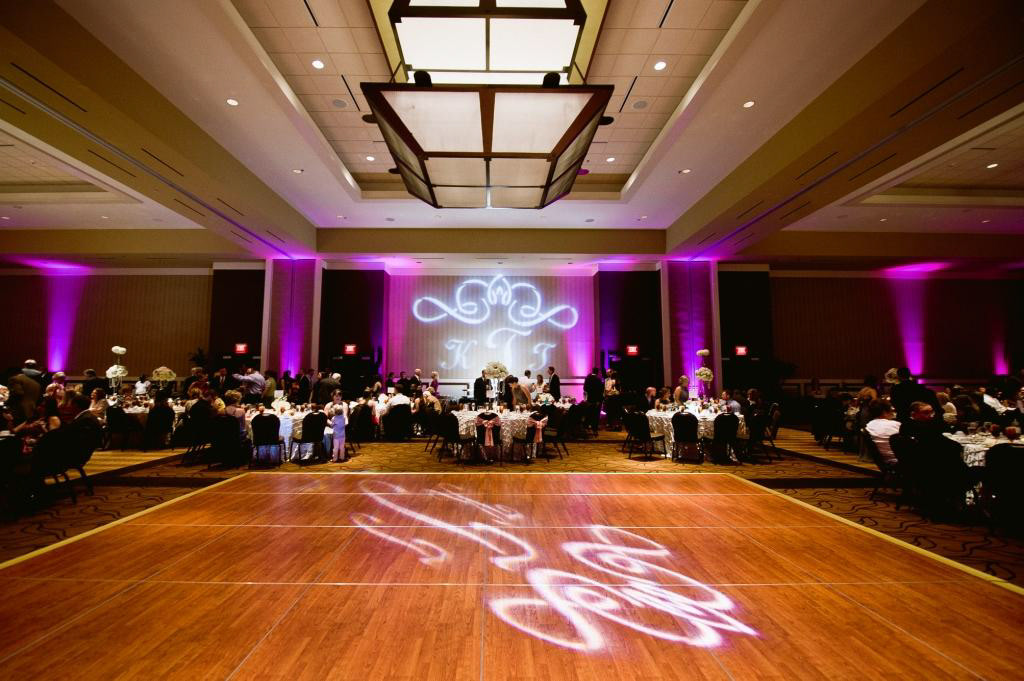 Apple Music is a noteworthy service that offers a music streaming service to subscribers. Compared to other products, like Spotify, this subscription combines hardware and software to create a unified technology ecosystem. To help promote this, Apple will be doing a tour across America to promote their subscription services and music hardware and provide unique, music and artist-focused experiences to their patrons. This first stop in Lubbock, Texas, at the Overton Hotel, will feature artist Billy Joel and his timeless collection of music.
The research process required digging into what amenities the site provided. There is a conference center at the Overton Hotel and a patio called the Pecan Café. Utilizing both of these will allow for a two-fold experience: focused on providing memorable experiences with Billy Joel, and also showcasing the Apple difference, through hardware and software integration.
PROTOTYPING
The low-fidelity prototypes intended to grasp the idea of space and how it relates to the people and things that will occupy it. These prototypes led to the final conclusion that the event will be focused on two different spaces: an indoor silent disco throughout the day, and a memory-making experience at sunset on the patio later that night.
EVENT BRANDING
The event needed to be marketed, so a logo and branding were created to help market the event to people. The simple, clean, and recognizable font of Helvetica Neue that Apple employs, along with a more spastic and fun logo designed for Billy allows for a mesh that can be seen and understood. A projection, as well, was used on the side of the hotel. Being one of the tallest buildings in Lubbock, it's sure to grab people's attention and peak interest.
DIGITAL RENDERINGS
The digital renderings provide greater detail in how the space and lighting are situated. The silent disco employs the use of AirPods to tether music to the listeners, along with a "Genius Bar", where you can get drinks and talk with Apple employees about Apple's offerings. On the patio, starting at 7pm, you can partake in a photo opportunity to play live with Billy Joel, based on his hit song, Piano Man; no experience necessary.
The architecture model provides a good context into the size, scale, and layout of the physical space. The model outlines the layout of the patio concert with Billy and shows the space in relation to the objects. It's important to note that the patio event was designed for a more intimate setting than the more packed and chaotic nature of the silent disco.​​​​​​​