Designed for Introduction to 3D Design, UT Austin, Spring 2021
Department of Design, School of Design and Creative Technologies
The Ask
Create a virtual, 3D space that houses your work and speaks to who you are as a designer.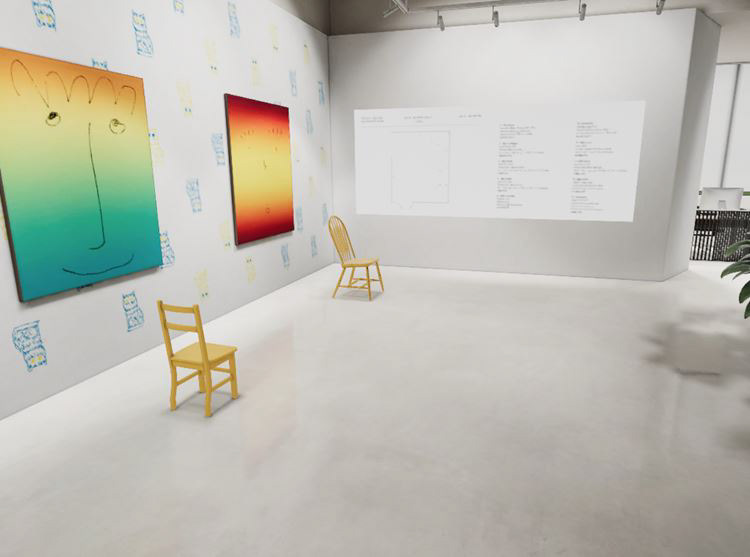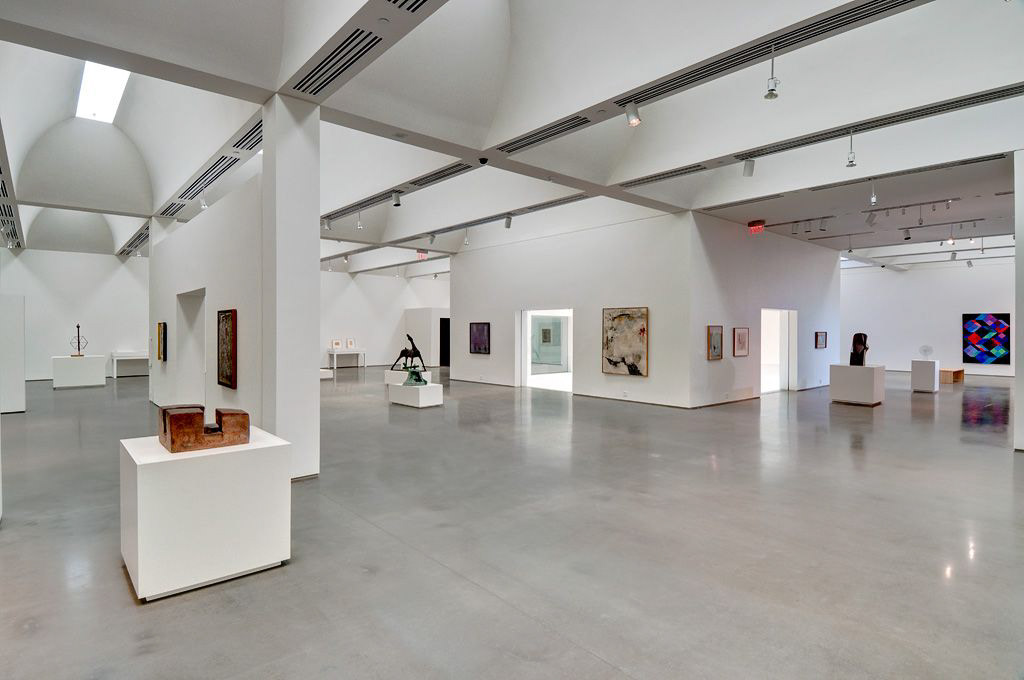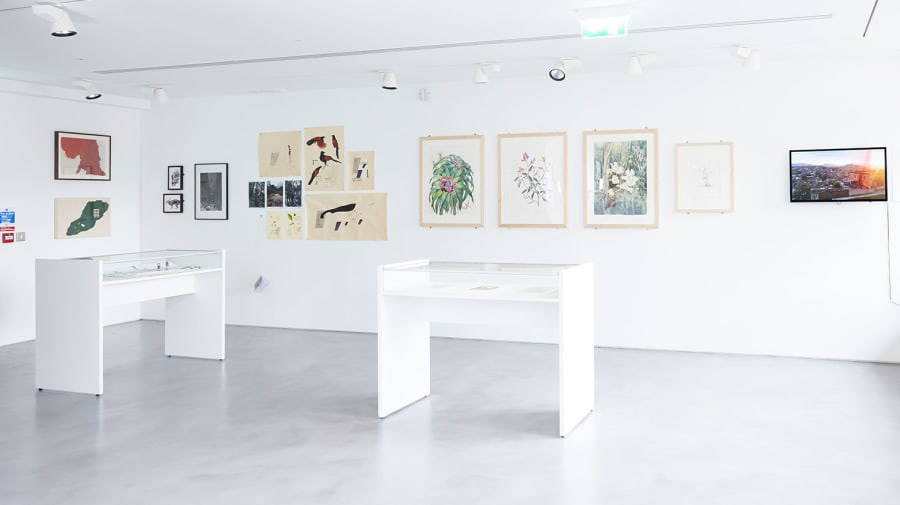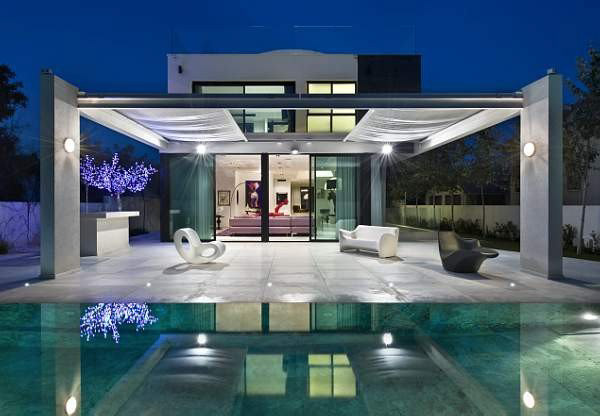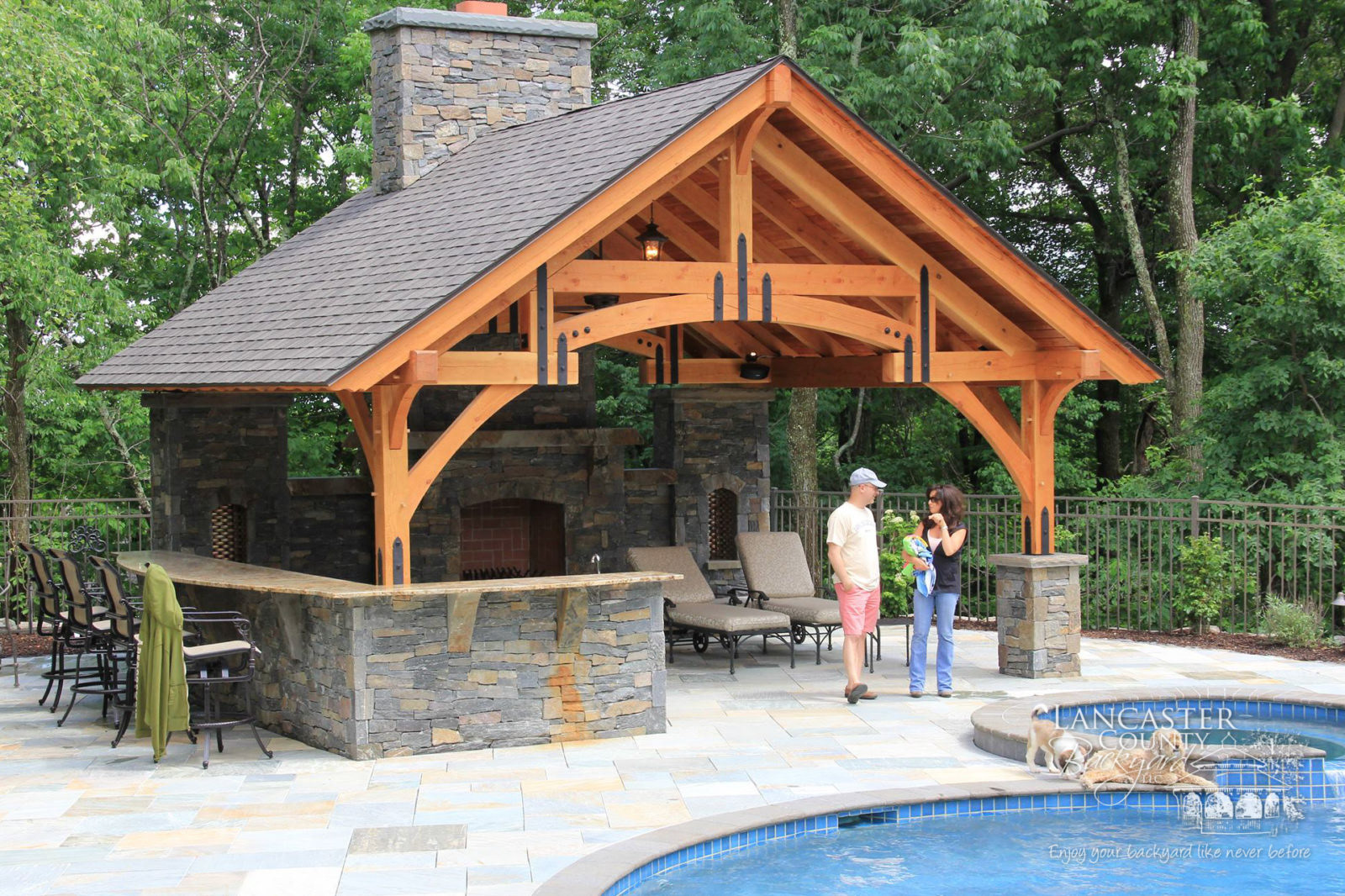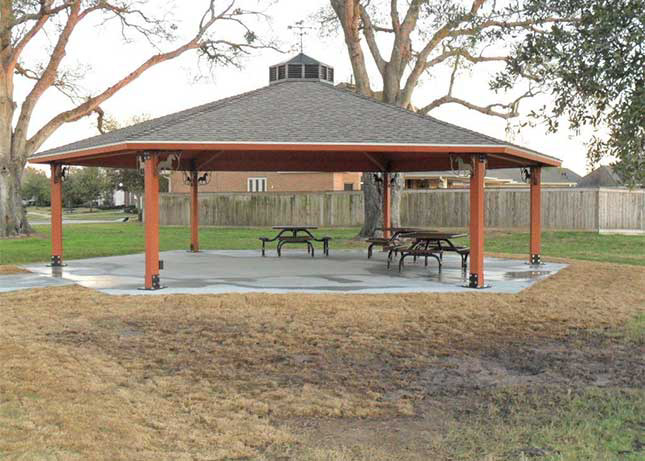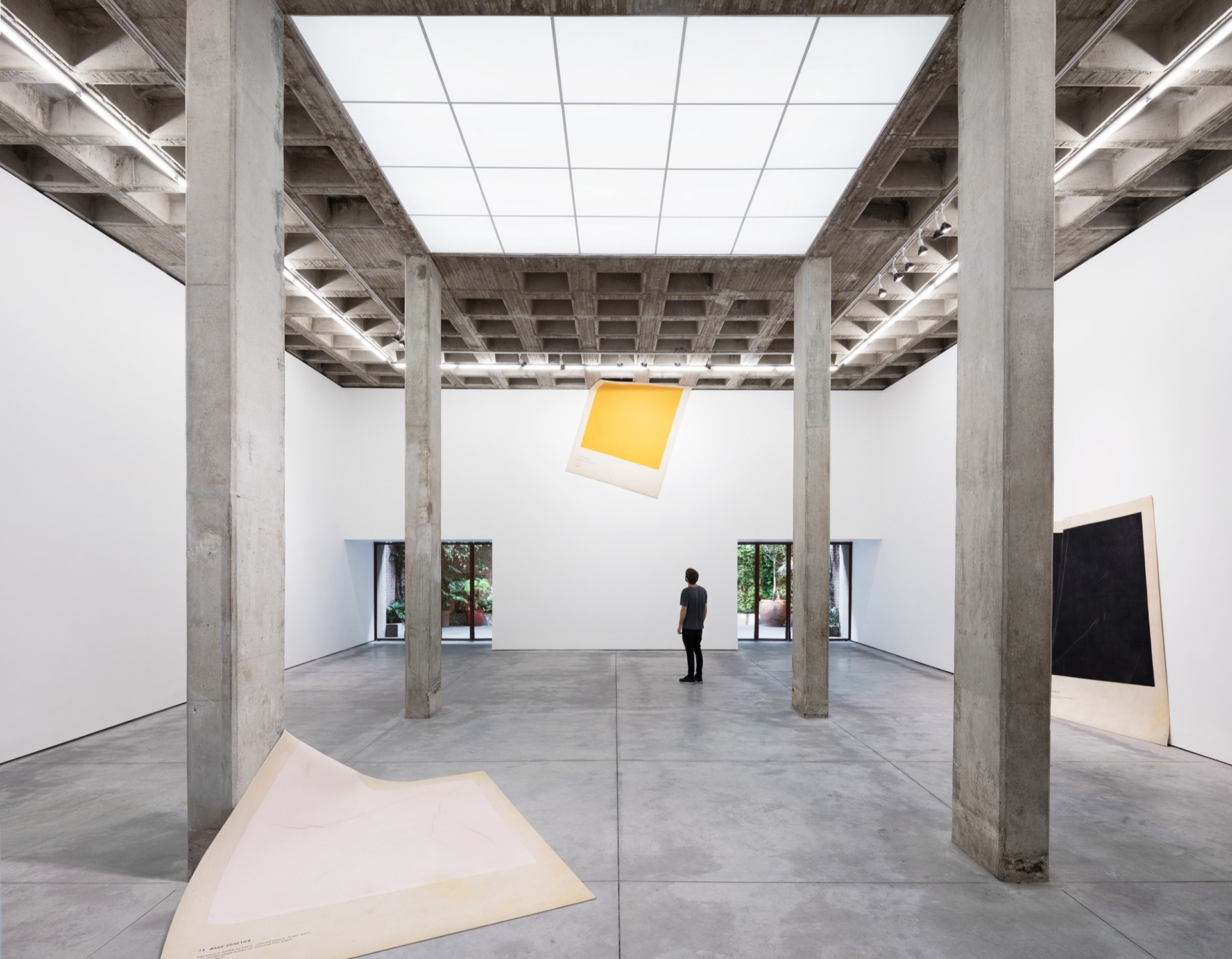 I had to consider who I am as a designer-- what I do, make and create--and translate this into a meaningful space that can show who I am, while at the same time, considering the placement of the design work itself. I consider myself a designer for the public, as I have generally created work that has served a public purpose or was for the public good, be it volunteer work creating the graduation program at my high school for 3 years, or helping family and friends out with logo designs and the like. I also have been into designing functional designs, such as furniture. I was instantly drawn to a public outdoor space, like a park, where people would be able to come and relax, get work done, and view the work. But I wanted the designs to be part of the experience in the space, for patrons to interact and appreciate the designs for how they function. So to fuse this together, I created an outdoor park space where patrons can relax and unwind in my 3D furniture designs, and at the same time, admire the 2D flatwork on the provided walls.
IDEATION
How can I fuse the 2D and 3D work I have created to create a public use space?
What can we do to make the space more for the public good while adding and maintaining the authenticity that I am as a designer?
How can I embellish these guiding principles to make my space welcoming for all in the virtual world?
How can I establish a clear profile and distinction to potential employers that virtually might visit this space on what I do, and how can I show that to the strongest ability?
How and how might I make this space functional, open, and look appealing to people who would visit?
What other features could be included in this public space? (a gift shop, a virtual design consultation space, etc.)
DIGITAL RENDERINGS
The final renderings embrace the work I've made in courses up to this point and also encompass attention to the public sphere. It's a peaceful place you can come to, get work done, and also learn a little more about my work in the process.